With its 10,000 employees in 16 countries, the Prinzhorn Group is a European market leader in the packaging, paper and recycling industry. With an annual turnover of 2.9 billion Euro, the group ranks among the top 5 in Europe in this segment. The family owned Prinzhorn Group has its headquarters in Vienna / Austria and is structured in three divisions: Dunapack Packaging (corrugated packaging solutions), Hamburger Containerboard (production high-quality corrugated case material products) and Hamburger Recycling Group (collection and trading of secondary rawmaterial).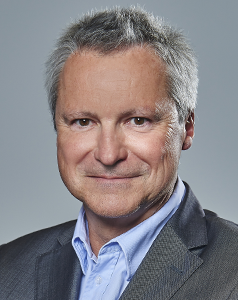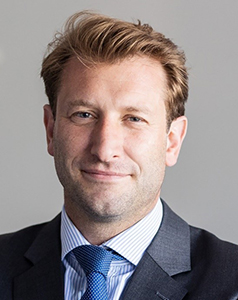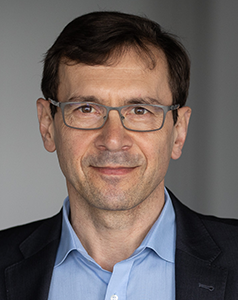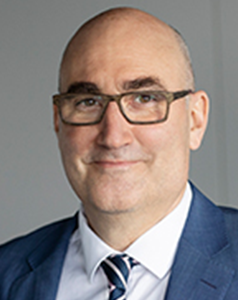 Hamburger Recycling Group is collecting and trading secondary raw materials for international paper and recycling industry.

Hamburger Containerboard produces high quality containerboard and plasterboard from recovered paper for recycling.

Dunapack Packaging delivers innovative packaging solutions made of corrugated packaging.