Our Purpose is «We live circularity».
Our Purpose is embedded in our DNA and a natural expression of what we have been doing all along via our business model.
We are Prinzhorn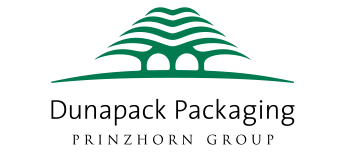 Dunapack Packaging delivers innovative packaging solutions made of corrugated packaging. All our products are 100% recyclable and meet our clients' highest packaging requirements.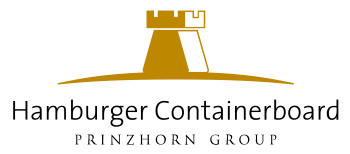 Hamburger Containerboard produces high quality containerboard and plasterboard from recovered paper for recycling. Innovative and ecological processes are key in our corporate strategy.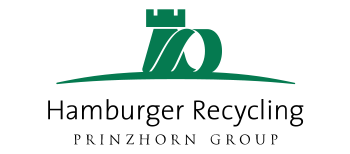 Hamburger Recycling Group collects and trades secondary raw materials for international paper and recycling industry. We invest in the best service you can get – for a better environment.
Prinzhorn Group
in 2x2 Minutes
Founded in 1853, we are still a family owned group with 10,000 employees in 15 countries, and a European market leader in the packaging, paper, and recycling industry. With an annual turnover of 2.9 billion Euro, our group ranks among the top 5 in Europe and plans to double its size by 2030.
Want to learn more about how we run our business differently?
Prinzhorn Group in Numbers